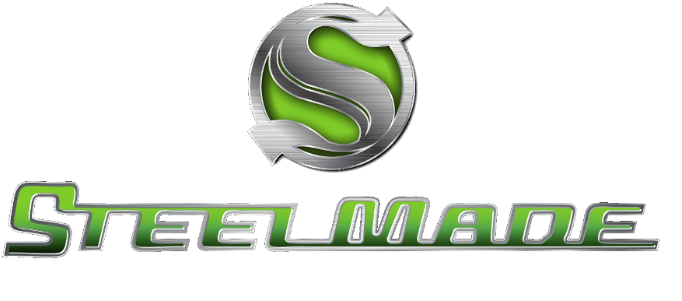 Own songs, danceable to simply party to
a swiss rock band founded in 2015.
Lineup - Vocals: Rachel - Guitar: Jadro B. - Drums: Joe Williams

Steelmade are back with a new power woman and singer - Rachel - at the front. Let yourself be carried away by the powerful sound: The foundation perfectly laid by full-blooded drummer Joe Williams together with the hard guitar riffs and virtuosic, precise & fast flying interludes of Jadro. Opposite the clear, incomparable and melodious voice of singer and entertainer Rachel cause everyone to take with him on his journey. No one can stop this trio fused from 3 different countries. See for yourself at one of their upcoming live gigs their unbridled energy and infectious vibes.
Steelmade was nominated for the 35th German Rock and Pop Award with the song "We are Bizarre".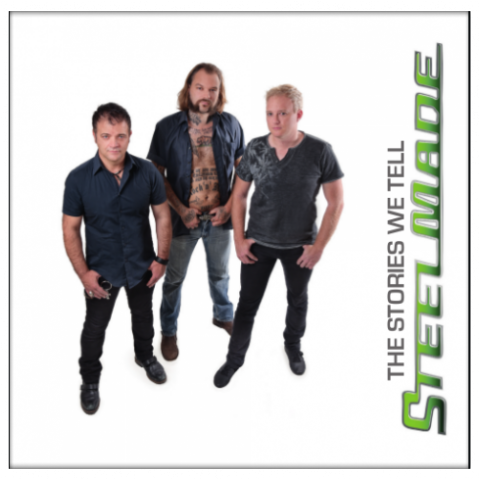 The Swiss rock world has got a new draught horse overnight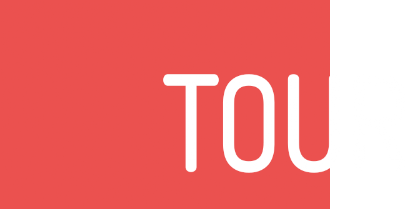 2021
fall / winter
Powergirl tour
Gig History

live on stage
| | | | | |
| --- | --- | --- | --- | --- |
| Date | Country | City | Place | Venue |
| 28.01.2022 | CH | Dielsdorf | Silvercube Lounge & Hardrock Lounge | Concert |
| 19.10.2019 | D | | | Conzert - The Stories we Tell -East Europe Tour |
| 14.09.2019 | CH | DÖRFLINGEN | Festival | Rock the Rhy |
| 10.07.2019 | CH | BERN | Gurtenfestival | Gurtenbar at Gurtenfestival |
| Summer 2019 | CH/D | STREETS | live on the Street | Steetmusic |
| 16.03.2019 | CH | AADORF | AA-Jam | Concert - The Stories we Tell -East Europe Tour |
| 02.02.2019 | SK | BRATISLAVA | Re:Fresh | Concert - The Stories we Tell -East Europe Tour |
| 01.02.2019 | SK | ROZNAVA | Rakwa Music Club | Concert - The Stories we Tell -East Europe Tour |
| | SK | MOLDAVA | | Concert - The Stories we Tell -East Europe Tour |
| | SK | MOLDAVA | NAD BODVOU Heaven & Hell | Concert - The Stories we Tell -East Europe Tour |
| | PL | WARSCHAU | Poto | Concert - The Stories we Tell -East Europe Tour |
| | PL | | ConceptPub | Concert - The Stories we Tell -East Europe Tour |
| 26.01.2019 | | OSTRAVA | Rock Hill Music Club | Concert - The Stories we Tell -East Europe Tour |
| | CZ | PRAG | | Concert - The Stories we Tell -East Europe Tour |
| | A | WIEN | Coco Bar | Concert - The Stories we Tell -East Europe Tour |
| | CH | BINNINGEN | Klangvoll Rockbar | Concert |
| | D | EISLINGEN | | Concert |
| | CH | ZUG | Festival | |
| | D | KONSTANZ | K9 - Club | Concert - Support für THE DURGAS (USA) |
| | CH | AMRISWIL | STAGE 8580 CLUB | Release Party: The Stories we Tell |
| | D | | Rockbar | Concert |
| | D | KÖLN | MTC - Club | Concert |
| | A | BREGENZ | (nicht öffentlich) | Weihnachtsfeier |
| | D | SIEGEN | Siegerlandhalle | Deutscher Rock u. Pop Preis 2017 |
| | CH | WIL | MC Tombsstone RATS | Concert |
| | A | FELDKIRCH | | Concert |
| | CH | HUGELSHOFEN | | Rock the Frog |
| | SLO | LJUBLJANA | | Trnfest |
| | D | KEMPTEN | Stadtfest | |
| | D | ALBSTADT | | |
| | D | STEMBERG | | U&D |
| | D | SIGMARINGEN | | |
| | A | INNSBRUCK | Rock Cafe | |
| | D | BÖBLINGEN | Husi's Live Club | |
| | PL | KIELCE | ROCKują | |
| | CH | ZUG | | WTF - Winter Thunder Festival |
| | D | TUTTLINGEN | Privatparty | |
| | | | | |
| | | | | |
| | D | LIESTAL | Hitchy's Rockbar | |
| | CH | HORW | Baronesse | |
| | CH | FRAUENFELD | Ölfleck Bar | Release Party: Love or a lie |